Digital Marketing workshop session at Aditya Institute of Technology & Management -Tekkali, Srikakulam
Had a good time interacting with the final year MBA students of Aditya Institute of  Technology & Management, Srikakulam during the Digital Marketing workshop event on 22nd July 2014.
As digital marketing is still very new in this area, so creating an awareness in the form of education, and suggesting a career job in digital marketing, which is growing day-by-day was the main focus. When asked, what students know about Digital Marketing, the answer was Social Media i.e., Facebook, but after the workshop event they had a detailed understanding of "what is digital marketing, it's benefits and types of digital marketing" to be able in taking a right decision in choosing digital marketing as a career too.
Great feeling to have "The Telegraph" Bhubaneswar, Odisha sharing an article in their e-news bulletin on my " The Digital Marketing event " conducted in KIIT E-Cell with the continued support of Google Business Group, Bhubaneswar & KIIT E-Cell team.
Met some great start-up entrepreneurs in "TIE Bhubaneswar – Entrepreneurs Arena 2014". There were few start-ups who are focusing on providing the e-commerce services in #Odisha rural areas while coordinating with rural gram panchayat. Recently been following #OdishaLIVE for an update in #BBSR city, and luckily had chance to speak with Nilambar Rath (Editor-in-chief, OdishaLIVE) and few other important delegates.
Great initiative by Tie Bhubaneswar team members to create a opportunity platform for the growing entrepreneurs in #Bhubaneswar Odisha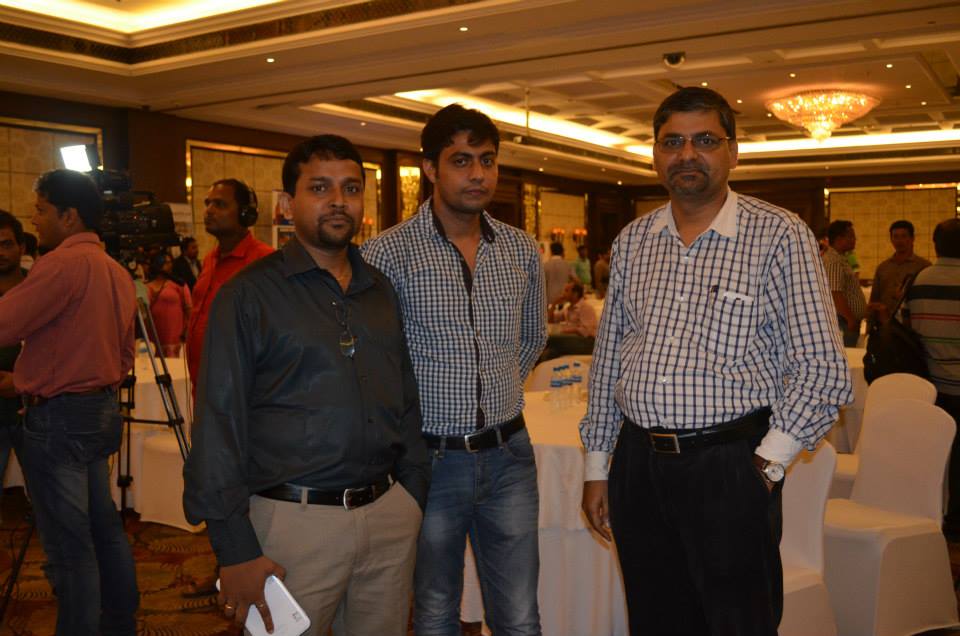 Also involved in a half-days session in Digital Marketing Soft Skill training session for the PixelKare team members at Bhubaneswar, Odisha. This training was mainly focused on, how to increase employees productivity by 200% with some simple techniques using MS-Excel & Shortcut Keys for faster digital marketing, web design & development project delivery for the online business clients.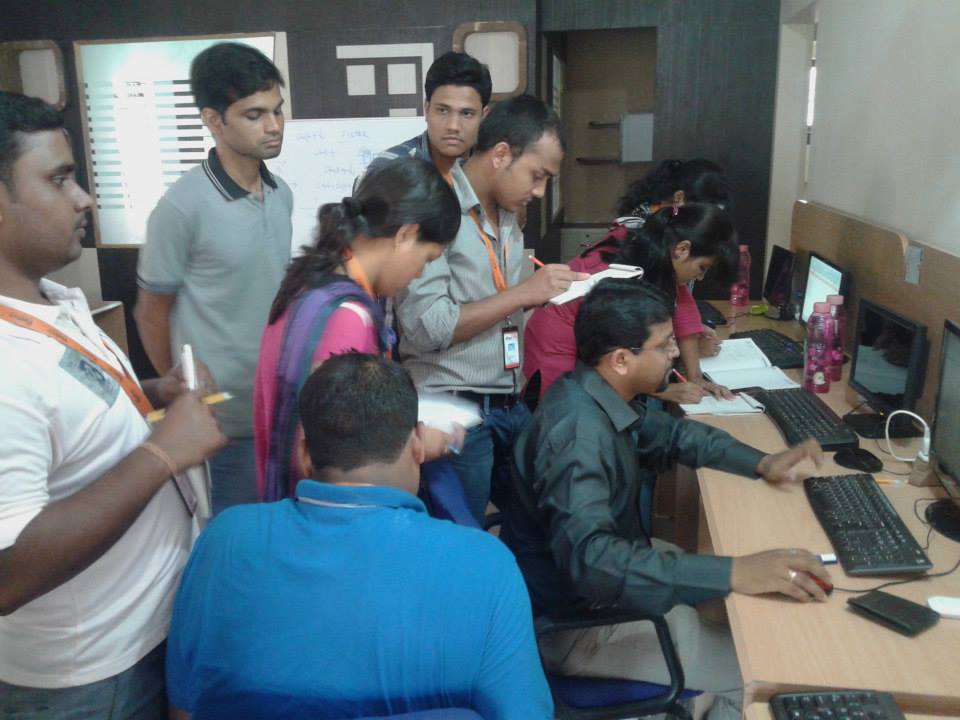 ---------------------------------------------------------------------------------------------------------------------
Google AdWords conversion tracking code only considers a conversion, if the user or customer clicked on an PPC or Sponsored ad in the Google Search engine paid results, where Google Analytics tracking code can be attributed to any Digital Marketing traffic source to help user dive on to the website landing page.
Live Sessions from my AdWords Training Program to share the difference between AdWords Conversion tracking code and Google Analytics tracking code
---------------------------------------------------------------------------------------------------------------------
---------------------------------------------------------------------------------------------------------------------